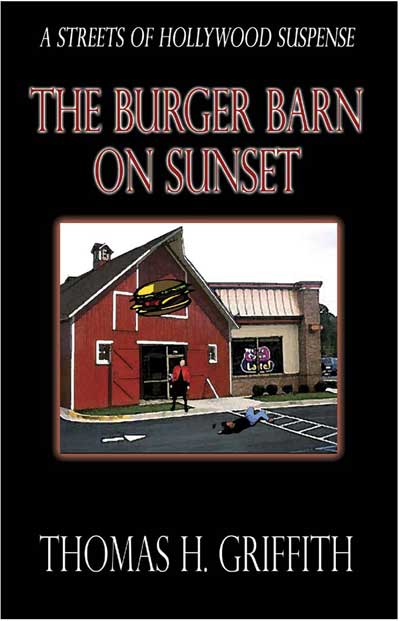 Some of the Streets of Hollywood
Hollywood Boulevard, from the new Kodak Theater east to Gower Street, is for tourists. All the businesses there are tourist-oriented. East of that, Hollywood Boulevard is the main drag of an economic ghetto.
Sunset Boulevard is a street of businesses that serve either the local residents or the other local businesses.
Highland is a major artery to and from the Hollywood Freeway--itís always busy. So the businesses there are ones that require easy access, but are not geared toward residents.
Vine is more a street of memories from the days when radio was popular: the businesses are mostly older ones that have somehow managed to survive, without the announcerís voice intoning, ďFrom the corner of Sunset and Vine in Hollywood....
During the eleven years I was a pastor in West Hollywood, I became acutely aware of how much difference there is on the differing streets there.
It struck me that utilizing the different character of the streets in Hollywood would give me a broad field to create a setting that would be appropriate to the story I wanted to write.
Future books either in process or outlined, for this series, are:
The Convalescent Home on Cahuenga and
The Phony Friar on Fairfax.
The Burger Barn on Sunset
ISBN 1-58939-444-5
The Burger Barn on Sunset is now available in Paperback!